Business Logo Design Service Agency
Branding identity workup idea sheet for client design options.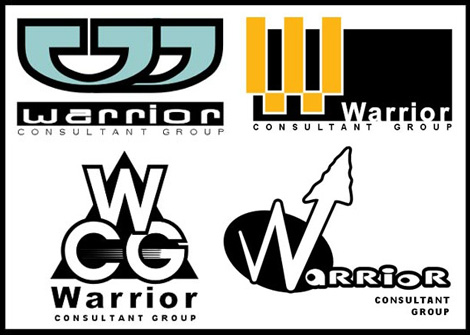 When it's time to have a logo designed for that visually communicates your brand identity and sets you apart from the competition, contact me and
Contact me to design a logo for your company or organization that:
Visually communicates instant brand identity
Sets your brand apart from the competition
Looks great on business material
Your logo will be delivered in a format suitable for print and electronic deployment. Your logo will be easily usable for everything from business cards to billboards, and everything in between.