This project involves building a product selection application for use as part of an email campaign.
The interactive is to be used as an embedded feature of a promotional landing page and download-able as a smartphone app.
The following are two versions, the initial graphical interface layout, and the final approved version based on recent branding guideline specifications, click to launch: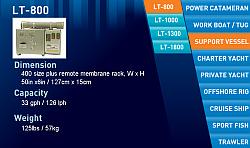 Created in Adobe Flash, coded in ActionScript 3 for web pages and deployed in Adobe Air for the Android smart phone app.