Ultra Modern 3D Model Furniture Chair Design
Ultra-modern, contemporary armchair and foot stool ; 3D Model of the futuristic ergonomic OraGami seating set.
Click image for more views, on my Turbo Squid website :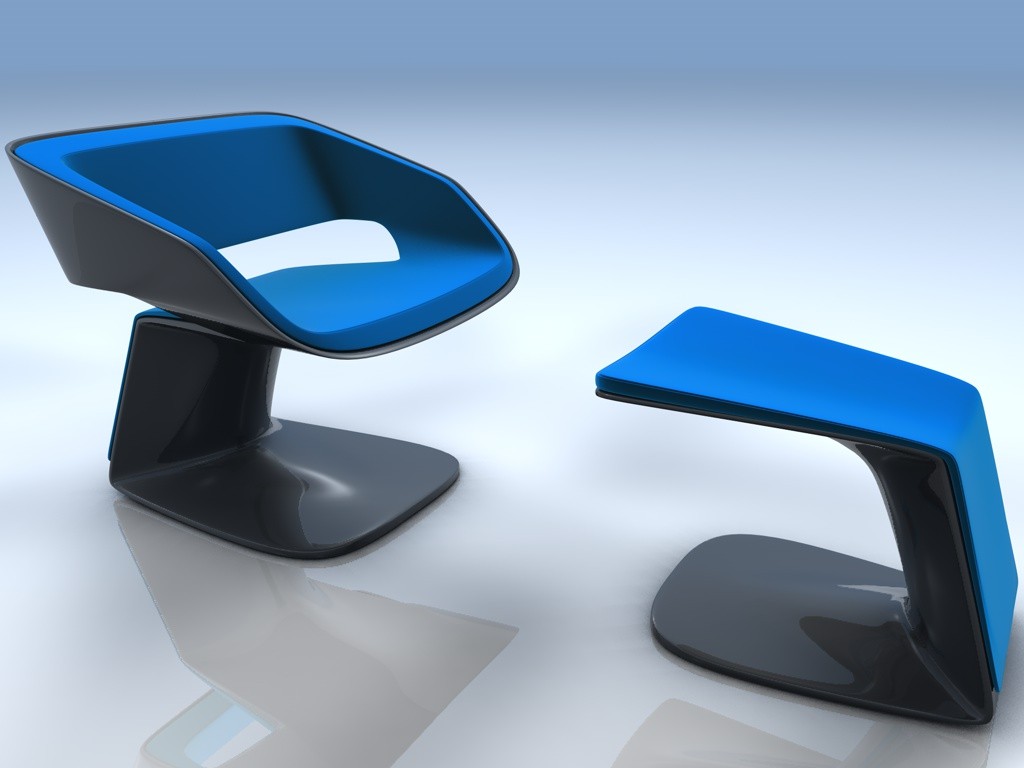 Available in Cinema4D, 3DSMax, Obj & 3DS .  High, medium and low polygon versions included for each format.