Business Marketing Communication Tools Design Service Agency
This application is an interactive product selection guide. Marketing communication tools like this are useful as a tradeshow touch screen exhibit.
Alternately it's also deployed as rich media tool on marketing websites and a download for installation as an Android smartphone app.
Click thumbnail to launch the program: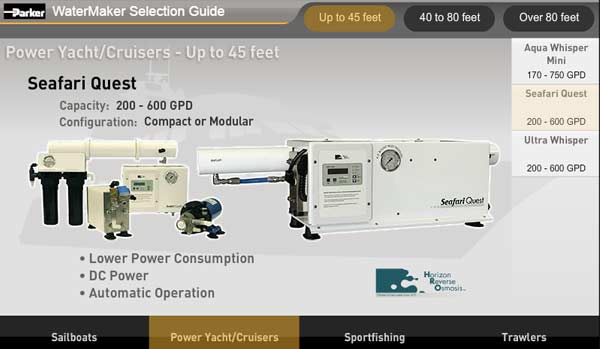 Authored in Adobe Flash / Air and programmed in Actionscript 3, javascript and HTML5.
Contact me to develop a custom tradeshow exhibit or interactive marketing and promotional electronic tool for your product or service.