Akron and Cleveland Small Business Website Marketing:
Google Maps location, Facebook ,Twitter, Instagram, Snapchat social media promotion.
Responsive, highly search engine optimized internet presence ideal for focused small business website marketing, promoting products and services. This site is a streamlined, single page promotional resource for a professional human resource consultancy that makes it easy for clients to locate their offerings.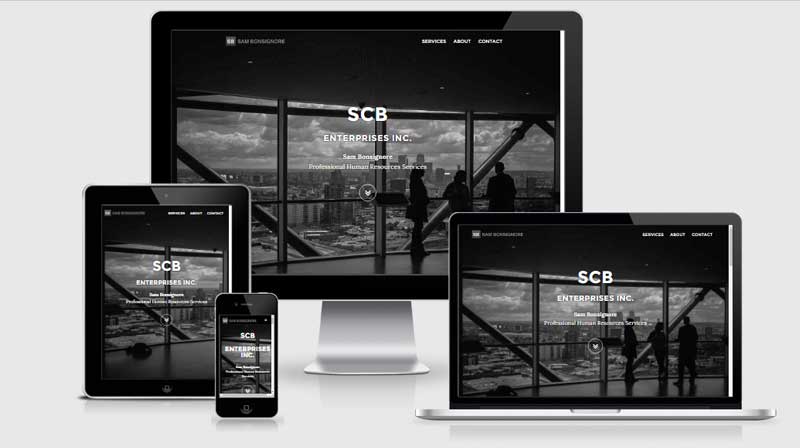 Single-page websites are ideal for content that remains fairly static, as opposed to more complex, content heavy sites that feature regular updates.
Contact me to create an effective, search engine friendly website for your business or organization. I can build an internet site for you that can easily be updated and maintained; from a simple website to one with all the bells and whistles.
I also perform re-designs, updates and facelifts to existing sites and optimize them for high search engine returns and install real-time chat to communicate with your visitors.