Modern 3D Model Bench Furniture High Fashion Design
Visually stunning,  futuristic high end modern bench design.
Click thumbnail for more views and format options over at my TurboSquid site: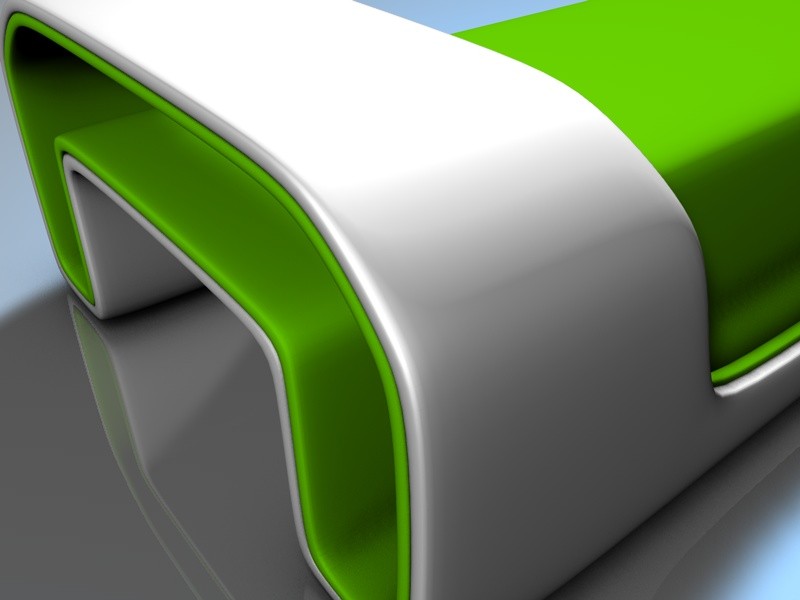 This futuristic chaise lounge bench is available in 4 different formats.
Each archive file contains the model with 3 choices of polygonal resolution, from low medium and high.
Contact me for your custom 3D modeling needs; illustration, furniture, props, interiors sets… even your product design prototypes, which you would like presented in 3D for visual presentation, video & print.