Modern Interior: 3D Furniture Models Design
Contemporary luxurious carbon fiber chaise 3D model.
Click the image to see more views on my Turbo Squid website: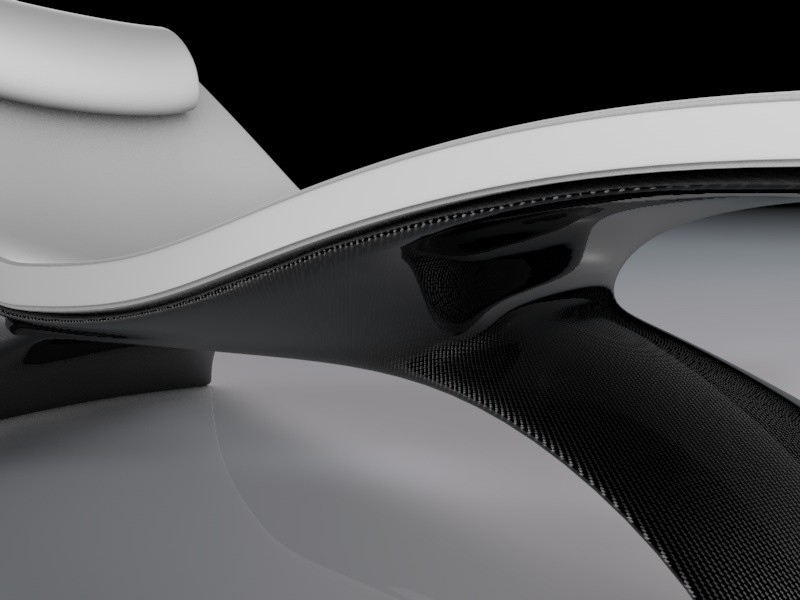 Available in Cinema4d, 3DSMax, Obj & 3Ds file format. Each file includes a low, medium and high polygon version.
Contact me for custom 3D models for use in video and print media, product prototyping, props for gaming, HD motion graphics, litigation legal graphics and more.