Designer Services: PSA Educational Animated Cartoon Artist
Online HR policy education sequence, part of a coming series for Safety Worker Training videos, click to view: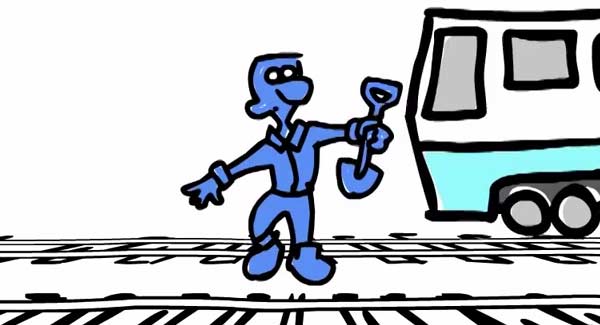 I like the simplistic, hand-drawn look of this segment, and I've always wanted to try the "SquiggleVision" technique, and this project gave me the perfect opportunity. This video is drawn and animated in Adobe Flash using my Wacom pen tablet, rendered to Quicktime in HD, exportable to any format.

Contact me for your next internet or broadcast video animation and motion graphics project.