Retro 3D Furniture Model Tables Contemporary 70's Club Lounge Style
Very modern, futuristic yet vintage… you could easily imagine these end tables being a part of any interior set of movies like Logan's Run or TV series like Space:1999.
Available in various 3D formats, click image for a variety of camera angles at my TurboSquid site.
Click thumbnail for more views: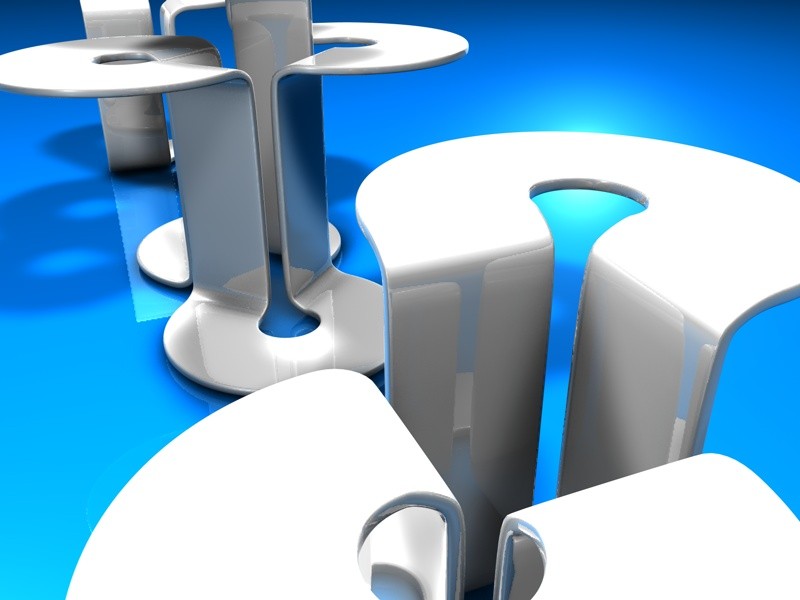 3 Tables in the Halo design style. Max files use meshsmooth; C4D uses hypernurb.
Contact me for your custom 3D modeling needs; illustration, furniture, props, interiors sets… even your design prototypes, which you would like presented in 3D for visual presentation, video & print.