Organic 3D Furniture Model Table Mesa
I love the sinewy ultra-modern, organic design embodied in the Mesa table, now available in various 3D formats.
Click image for a variety of camera angles of this interesting work of art at my TurboSquid site: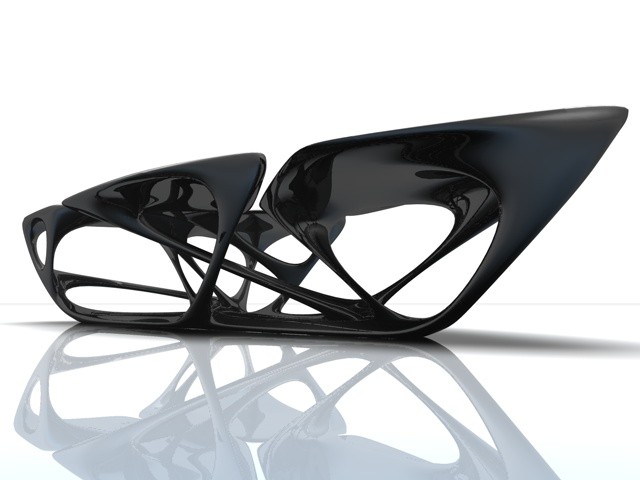 Moderate poly count. Each format has low, medium and high polygon versions.
Contact me for your custom 3D modeling needs; illustration, furniture, props, interiors sets… even your design prototypes, which you would like presented in 3D for visual presentation, video & print.