Technical Assembly Sequence: Engineering Graphics Video
Animated 3D video depicting modularity of an engineering systems product.
Click thumbnail to view: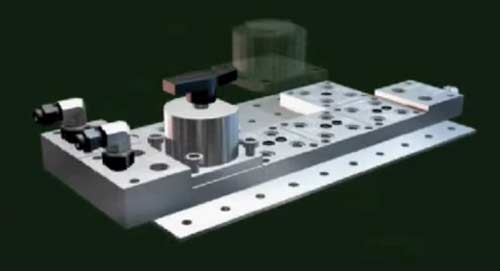 This video sequence was produced for an online interactive product application, used for website marketing.
Contact me for your interactive visual communication needs. Interactive rich media has great value to convey information to your audience; customers, prospects and even trial juries. Any concrete or abstract concept can be communicated quickly and naturally using immersive motion graphics.