Marketing Services: Interactive Product Application
Detailed interactive product demonstration using video and animation that helps communicate value added features to customers, buyers, sales staff and distributors.
Click thumbnail to launch application: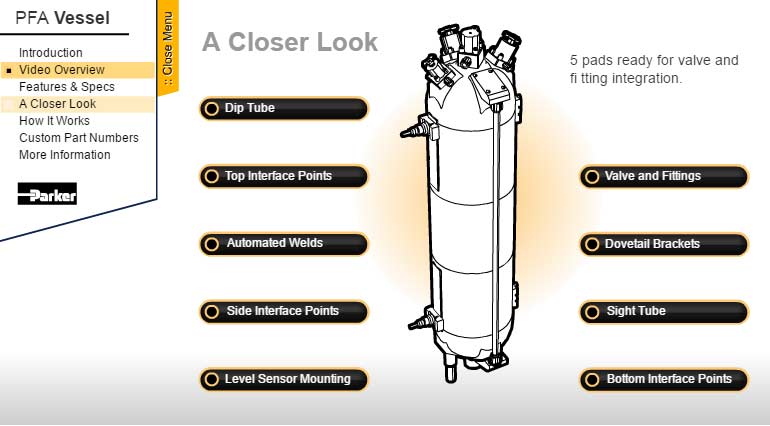 Applications like these do the work of a sales staff, are always on message and make it easy to inform and educate buyers in your marketplace.
Communicating value quickly and easily is the bottom line realized when you use interactive new media, before your competition does.

Contact me about using interactive new media like Adobe Flash to communicate value to your customers.