Industrial Style Urban Graffiti Logo: Broadcast Graphic Poster
Abstract pop art print illustration poster, tee shirts, phone cases and more.
This is a monochromatic, gritty vector collage of radio elements. Click image for a better look: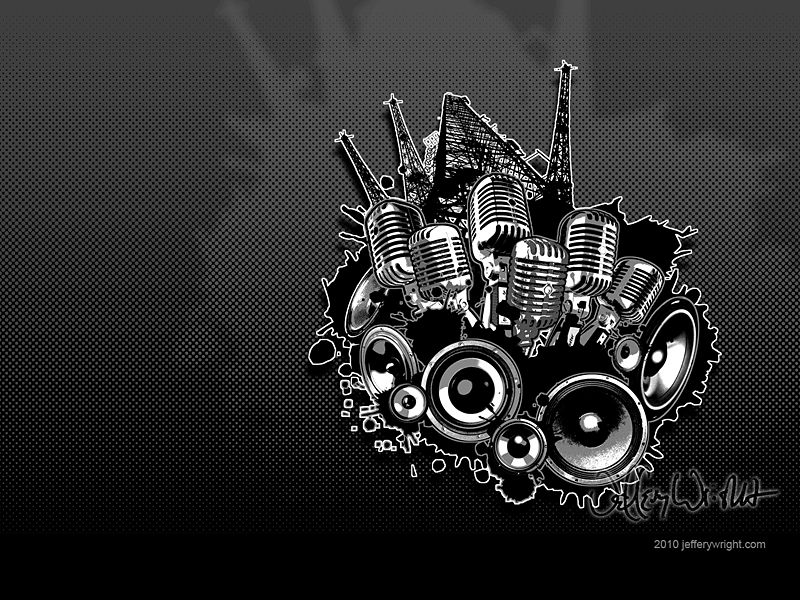 ---
Available as a fine art print, phone cases, framed photo, set of drink coasters, greeting card, magnets, mouse pads, mugs and postcards:
Unique, one of a kind gifts: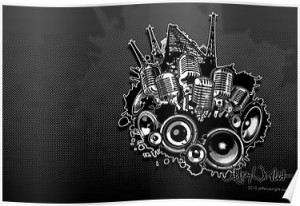 ---
Also available printed on T-Shirts of a variety of colors, other clothing and even stickers:
Click to download free desktop wallaper:
---
I am an illustrator for hire, let me know what I can produce for you!