Marketing Animated Interactive Infographic Design Programming Agency
Industrial market interactive overview featuring supporting product offerings, with sales lead contact form.
Originally designed as an interactive kiosk for a trade show, this application is now re-purposed for promotional internet web pages.
Click thumbnail to launch: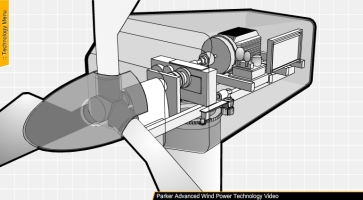 Contact me about using interactive new media to communicate value to your customers.