Star Trek TOS: Franz Joseph 3D Model
Star Trek extended universe desktop wallpaper, click image to view and download: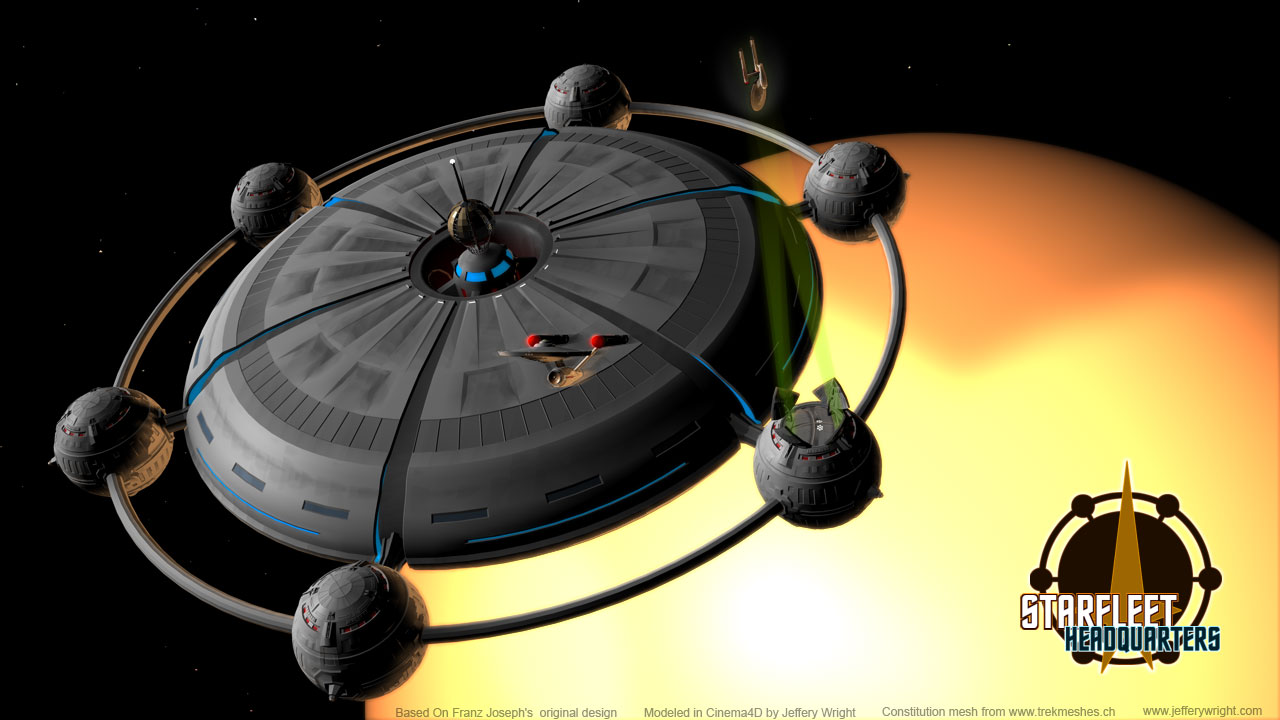 My version of Starfleet Command Headquarters designed by Franz Joseph as seen in the Technical Manual.
Modeled and rendered in Cinema 4D with post effects work in Photoshop.
---
3D model development images, click thumbnails to view:
---
Now available on T-Shirts, Hoodies, V-Necks and more: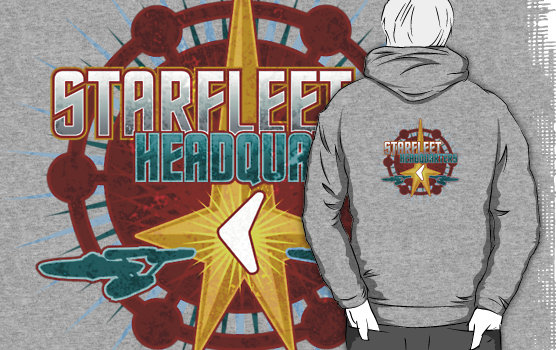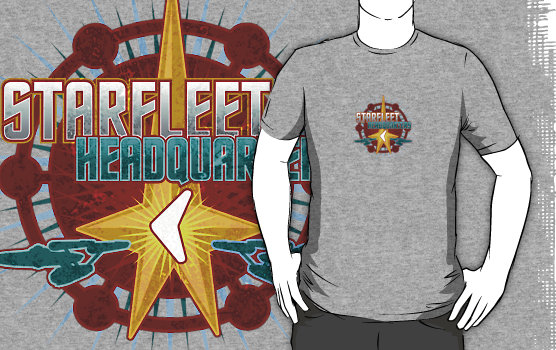 Click here to download my Starfleet Headquarters Desktop Wallpaper!
---