Interactive Product Demo: Application Design Services
Infographic used for trade sows, commercial advertisement, exhibit and website.
Technical animated illustration, rendered in a stylized high-tech cartoon technique.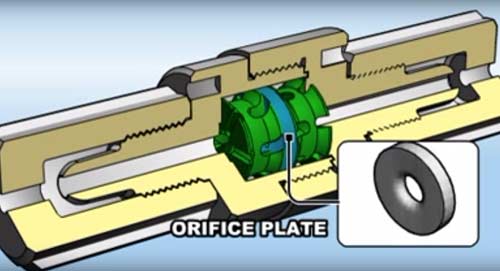 Produced from 3DS Max with the Swift3D plugin, composited in Flash, exported to Quicktime and final composite in AfterEffects.
Contact me about producing eye catching, informative motion graphics for your product or service.