Interactive Marketing Application
Flash animated, interactive infographic marketing application to promote an innovative product.
Click thumbnail to launch: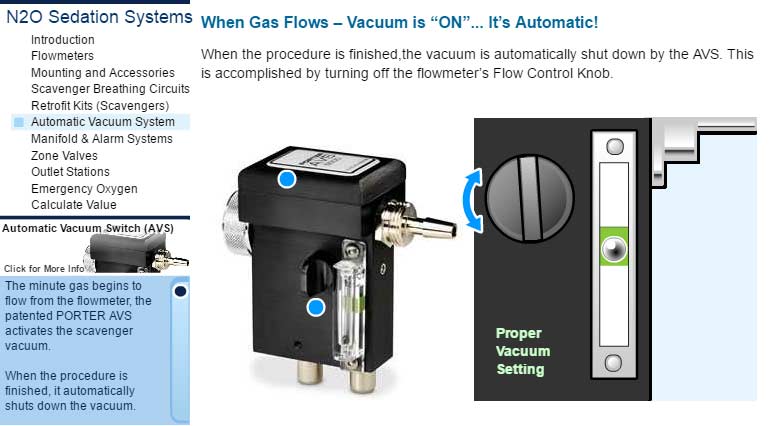 This product features realistic operation simulation, comparison to competitor products, proper operation diagrams.
Also featured is a calculator that shows the cost benefits of ownership compared to traditional equipment which can use customer cost numbers to compare, which can also be printed.

I design and program interactive  flash applications.
Contact me to discuss how your product would benefit by allowing customers discover its value with rich media interactivity.