Marketing App Design Services: Product Simulation Demonstrator
This interactive product demonstration features operation simulation, modular configuration demo, assembly animation and value calculator with conclusion a customer can printout.
Click thumbnail to launch: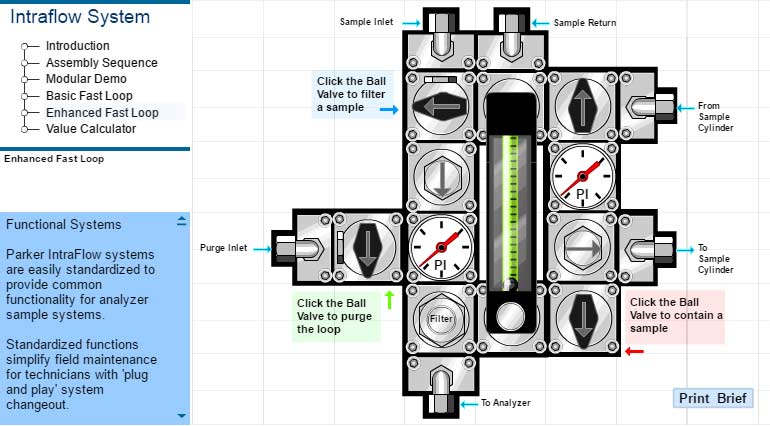 I create and design flash applications.
Contact me to discuss how your product would benefit by allowing customers discover its value.